Parts
Spa and Pool World by Clayton Britt & Sons stocks many standard pool equipment parts to aid the customer in any do-it-yourself repairs they may need to perform. We believe in delivering quality parts to our clients, so we carry authentic Pentair, Hayward, and Jandy replacement parts, just to begin the list.
We carry several lines and models of pool cleaners, including cleaners from Hayward and also the Maytronics robotic Dolphin, just to name a few.
We have everything from replacement pool pump motors to spider gaskets. If we do not have it in stock, or carry it on a regular basis – not to worry, we can order it for you and have it in a matter of days, so you can be swimming again in the blink of an eye!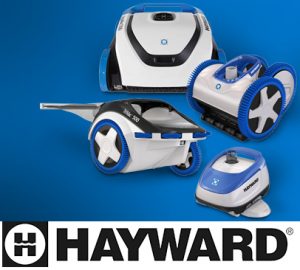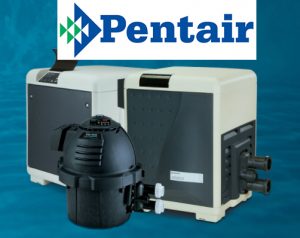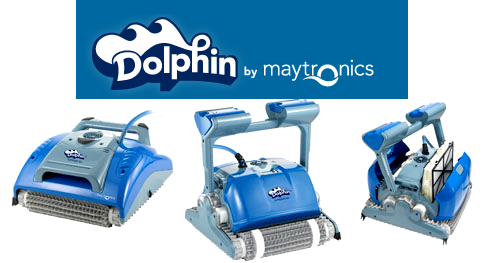 Winter Hours (Oct-Feb)
Monday thru Friday: 8am - 5pm
Saturday: 9am - 3pm
Closed on Sunday
Summer Hours (March-Sept)
Monday thru Friday: 8am - 6pm
Saturday: 8am - 5pm
Closed on Sunday
Winter Hours (Oct-Feb)
Monday thru Friday: 8am - 5pm
Saturday: 9am - 3pm
Closed on Sunday
Summer Hours (March-Sept)
Monday thru Friday: 8am - 6pm
Saturday: 8am - 5pm
Closed on Sunday