Grills
Nothing Cooks Like A Holland Grill!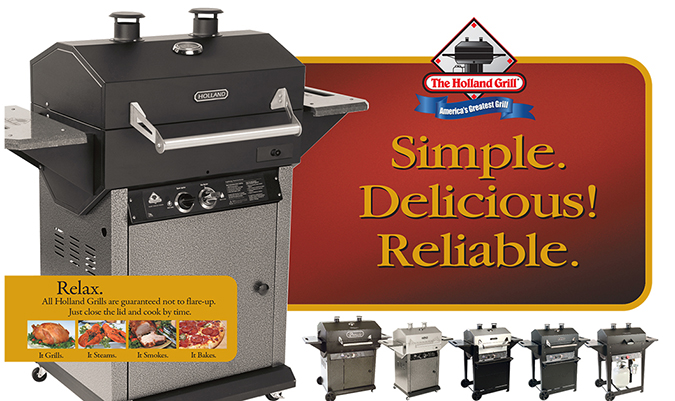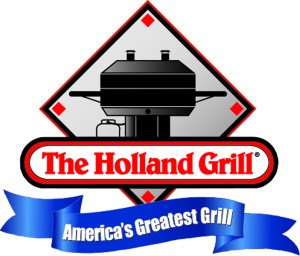 For more than 30 years Hollland has been building "America's Greatest Grill" in a small town in Georgia and quietly changing the way America grills. Simply put, The Holland Grill is easy to use and gives you moist, juicy, tender food each and every time you grill. All without the hassle of flareups.
If you already own a Holland grill and need a part, check us out. The popular Holland Companion grill is perfect for camping or tailgating.
Stop by our store today and find the perfect grill for your backyard barbeque!
Winter Hours
Monday thru Friday: 8am - 5pm
Saturday: 8am - 3pm
Closed on Sunday
Winter Hours
Monday thru Friday: 8am - 5pm
Saturday: 8am - 3pm
Closed on Sunday