This is a Slider Headline
This is the body text area.
This is a Beautiful Pool
This is the body text area.
This is Another Beautiful Pool
This is the body text area.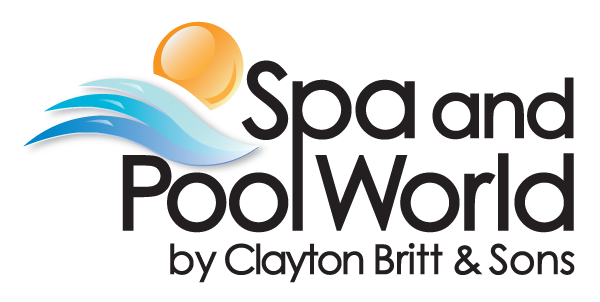 Step outside your back door into a private paradise,
alive with the sound of cascading waterfalls and clear blue water rippling amid a backdrop of brilliantly colored flowers and lush foliage, and in the center of it all a beautiful inground swimming pool. Our professional expertise can make this tranquil oasis your backyard reality.
Pool Service
Our full line of services covers Fayetteville and the surrounding areas, offering equipment replacement and upgrades, pool openings and closings, and general repair and replacement of pool pumps, filters, motors and much more!
Our experienced pool service technicians will perform weekly pool service, keeping your pool running smoothly and water chemistry balanced all summer long.
more
We are a full-service pool company offering gunite pool construction, cleaning, repair, remodel and retail services.
With over 40 years in the business, we want to be your 'go-to' pool company.
Retail Store
Our retail store offers free water testing, a full array of pool and spa chemicals, toys, floats and games, cleaners of all kinds, as well as parts. We pride ourselves on the variety of above-ground pool packages available and the customer service we provide after any sale.
We are proud to feature the Holland grill, a top quality product in the industry, as well as accessories qualified to enhance the grilling experience.
more